Leah's Etsy shop is now open!
And I am so excited to be able to share about it here . . . Leah designs and makes lovely, and very well-made, items and has done an incredible job with her shop. And I can personally vouch for her wonderfully made Mei Tai baby carriers :), as I have used one of them with Adelyn and loved it!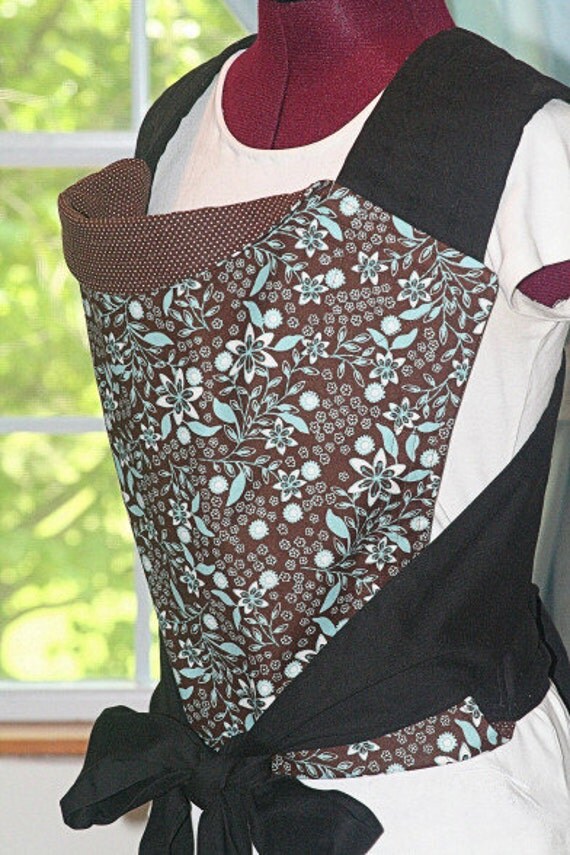 She also makes the most adorable little baby booties . . .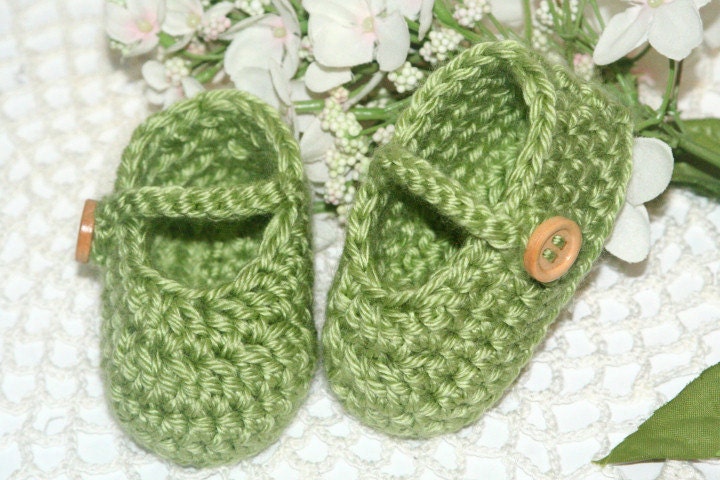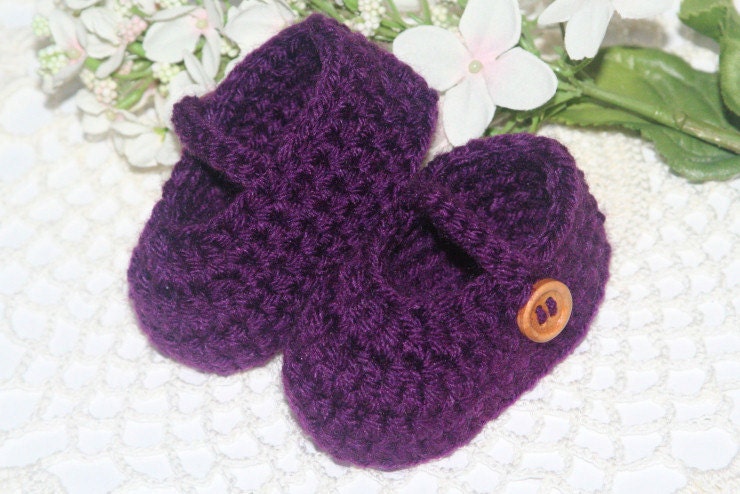 I can just imagine a precious little ones' feet cuddled inside of these soft booties!
If you would like to visit her shop, simply follow this link: Baby B'Loved